A Contractor You Can Trust. Since 1978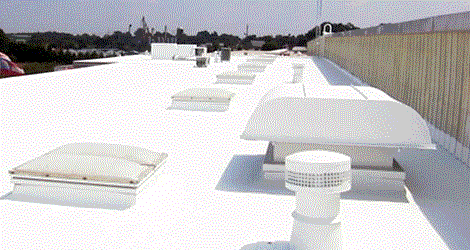 Extend life of
flat roofing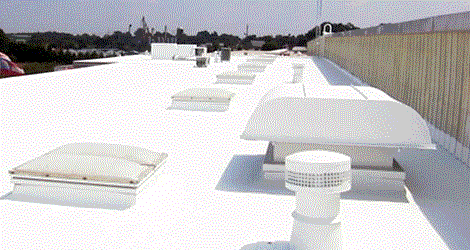 Elastomeric roof coating is known for providing industry-leading protection for storage and infrastructure industries. The coating can be installed fast and the higher tensile strength ensures that there is no wastage by covering the maximum area. The white elastomeric roof coating exceeds the US ENERGY STAR guidelines installed by Ernie's Gutter.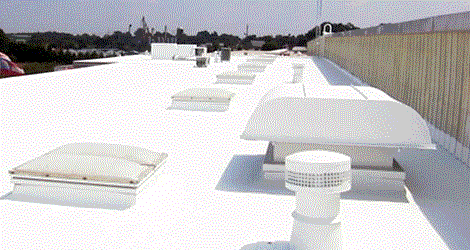 Flat Roof Coatings
Coatings on a Flat Roof Coatings Denver can be a good investment for many surfaces. A flat roof coating can extend the life of a roof. It lowers the roof temperature. Extends the life of the Roofing Material. Reflect sunlight as an energy saver to lower the temperature on the surface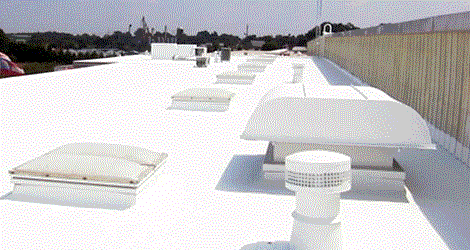 Protected Metal Roof Coating
Roof Coating might be used with an elastomeric layer in fluid kind and also "rubber-like" safety membrane layers. Appropriate layer choice ought to be done, as not all elastomeric coatings are the very same. When you have an roof coating by Ernie's Roofing.
Fast & reliable roof coatings for metal roofs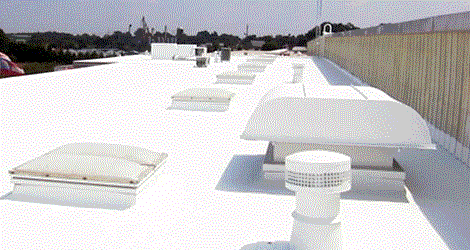 roof coatings for shingles
Your Neighborhood Roof Contractor
Get more information concerning our service, do not wait to call us at 720 346 ROOF today. We'll be more than happy to schedule a meeting with you.

Residential Roofing
Ernie's Roofing specialize in residential roofing in Denver and have a team of experienced professional Roofers available to help you get the job done right The First Time. From minor repairs and maintenance to full–scale roof replacements,


Commercial Roofing
We construct, repair, as well as maintain Commercial Roofing systems for services both large and also small, creating personalized services that conserve our client's time, cash, and also power. Call us at 720 346 ROOF and book a consultation today.
Hail Damage
Their knowledgeable staff is ready to help you assess the damage caused by storms and provide you with a comprehensive repair evaluation & plan. We specialize in all types of roof damage, including hail, wind, and even lightning strikes. Hail Claim Help
INSURANCE CLAIMS HELP
Our team of experienced insurance claim specialists will work with you to ensure that the insurance claim process is as stress-free as possible. We will work with your insurance company to provide all necessary documentation and estimates to ensure that your claim is processed quickly and correctly.

Wind Damage
When it comes to roof damage, it can be difficult to determine whether the damage was caused by hail or wind. While both types of damage can cause similar symptoms, they have different causes and require different repair methods.